San Diego Chargers set up a Division Round match up in Denver next week with a comprehensive win over the Cincinnati Bengals, 27-10.
For as good as Philip Rivers played at quarterback for the Chargers, Andy Dalton had a horror show for the Bengals. Dalton threw two interceptions and lost a fumble, and could never recover from those mistakes.
The Bengals playoff woes continue and have now not won a postseason game for 23 years. San Diego are now the hot team in the AFC having got into the playoffs through the back door, they will fancy their chances against the Broncos next weekend, especially as they beat them just last month in a thrilling Thursday Night Football match.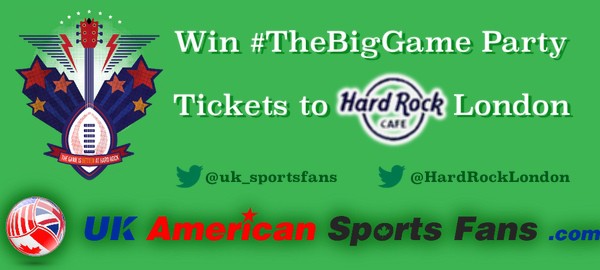 It was a slow start but the Chargers got on the board first when Danny Woodhead went in from 5 yards. The home team Bengals went in ahead at halftime after a second quarter in which they found their feet. First Dalton found Jermaine Gresham with a short TD pass and the Mike Nugent kicked a 46 yard field goal to put them ahead for the only time in the game.
Ladarius Green was on the end of a short pass from Rivers, and then off a turnover Nick Novak put the Chargers up by 7 at the end of the third quarter. Cincinnati just could not sustain a drive and San Diego were playing solid but unspectacular, doing the right things at the right time, playing smart. Novak added three more, and when Ronnie Brown sprinted through the line to go 58 yards the win was sealed.
After going unbeaten in the regular season at home the Bengals will once again be wondering what they have to do to win a playoff outing, for San Diego the dream lives on for another week at least.