The New Orleans Saints will go to Seattle next week hoping to avenge their nightmare defeat there a few weeks ago. This after a thrilling game which saw Shayne Graham kick a 32 yard field gaol as time expired to defeat the Philadelphia Eagles, 26-24.
It was the Saints first ever victory on the road in the playoffs, and they did it in the cold, something that have found tough over the years.
It was a slow start and it was the boot of Graham that opened the scoring midway through the second quarter. The Eagles soon replied though and Nick Foles, coming off a tremendous regular season found Riley Cooper form 10 yards to put Philadelphia ahead, and even though the Saints did score again before the break, it was only a field goal and Philly went in to the half time interval with a 7-6 lead.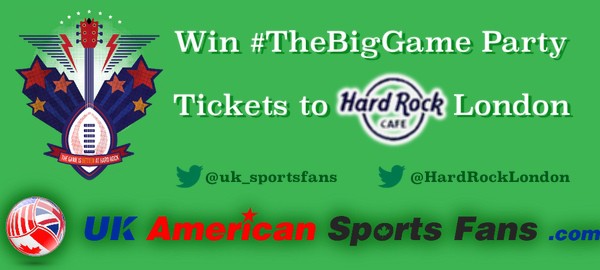 These two high scoring teams were kept in check by resolute defences and in particular it was the Saints D that played more inspired holding the NFL rushing champion LeSean McCoy to just 77 yards on the ground. In fact they held the fast moving Eagles offence to just 256 yards total, and helped bail out their own offence in their sluggish start to the game. McCoy did find the end zone late in the third quarter but this was only after Drew Brees had led his team into the end zone twice. He first threw to Lance Moore for a 24 yard scoring play, they guided his team down to the 4 yard line where Mark Ingram did the rest.
The points started to flow in the last period of play and Alex Henery put the Eagles to within 3 points, before Graham kicked his third field goal of the game to restore the 6 point gap. Philadelphia are nothing but resilient this season and Foles had his team in the end zone again, Zach Ertz on the receiving end of a 3 yard pass. There was time on the clock though, and Drew Brees is one of the masters when it comes to last minute drives. So it proved and when Graham got the game winner, the home crowd was finally silenced.
Chip Kelly will look back on the year and view it as a success, but this morning it will be a bitter taste left in his mouth. As for the Saints, well they do go marching on, but for how long as they need to exorcise more demons in Seattle next weekend.