On a freezing cold evening in Wisconsin, the San Francisco 49ers produced a complete performance to eventually see off a spirited Green Bay Packers team, 23-20.
The 49ers won as time expired on Phil Dawson's 33 yard field goal as time expired, this capped off a drive which took the best part of five minutes off the clock at the end to ensure that Aaron Rodgers would have no time to work on a comeback.
It was the most anticipated game of the weekend and even though it was a slow burner, it didn't disappoint. San Francisco started the brighter and were able to drive down into the Packers red zone twice but they had to settle for field goals as the Cheeseheads would not let them break through.
Then the Green Bay offence started to move and Rodgers found a groove, finding Jordy Nelson from short range for the Packers first lead of the day. Just as the Pack had found some new confidence the 49ers responded immediately and Frank Gore slashed his way into the end zone from 10 yards to regain the Niners lead. The final word of the half went to Mason Crosby, his 34 yard field goal was the final play of the half and it meant that San Francisco only had a three point lead, 13-10.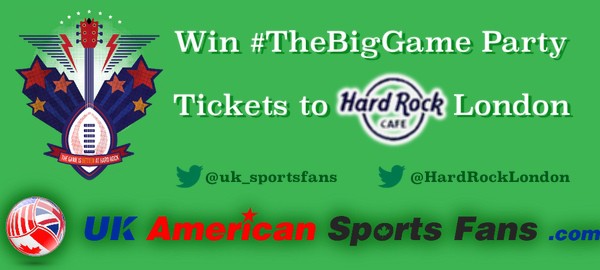 The Niners were stopped quickly on their opening second half drive and the momentum was now with Green Bay, but they couldn't seize the moment and eventually there was no score in the third period. John Kuhn barrelled his way in to the end zone from short yardage early in the fourth quarter to put the Pack ahead again. This was now beginning to be everything we thought it would be, two heavyweights slugging it out.
Colin Kaepernick was responding well to this moment and his scrambling and quickness saw him gain 42 yards down the left sideline which set up a 28 yard TD throw to Vernon Davis to restore the San Francisco lead, 20-17. Rodgers had his team deep in 49ers territory but as earlier in the game it was now the Niners D that stood firm and Mason Crosby had to tie up the game with 5.06 left.
This then was the game winning drive and with only one timeout left Kaepernick showed his maturity by moving the chains with some underneath passing and clock management poise. Green Bay were virtually powerless against the 49ers will to win, and Dawson was cool as ever as he split the uprights to win the game.
The Packers will look back at a season in which they did remarkably well to win the North division without their star QB for the majority of time, but it is San Francisco who go on and will want to set the record straight in Carolina next weekend, the Panthers beat them 10-9 in Week 10 of the regular season.