Two NBA sides celebrated their Irish heritage last night with their  St. Patrick's Day limited edition green jerseys.
The Boston Celtics and the Chicago Bulls both were kitted out for the NBA's ninth annual St. Patrick's Day program, but unfortunately neither side benefited from the luck of the Irish.
The Celtics' St. Patrick's Day uniforms feature green jerseys and shorts with the lettering and numbers bordered in white and gold, the shamrock makes another appearance within the gold design. The sleeves pay homage to the original Celtics, who wore sleeved jerseys during their inaugural 1946-47 season.
Avery Bradley, above, and his Celtic team-mates suffered a 94-89 defeat to the Dallas Mavericks.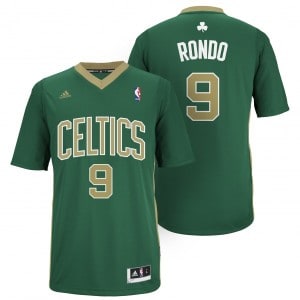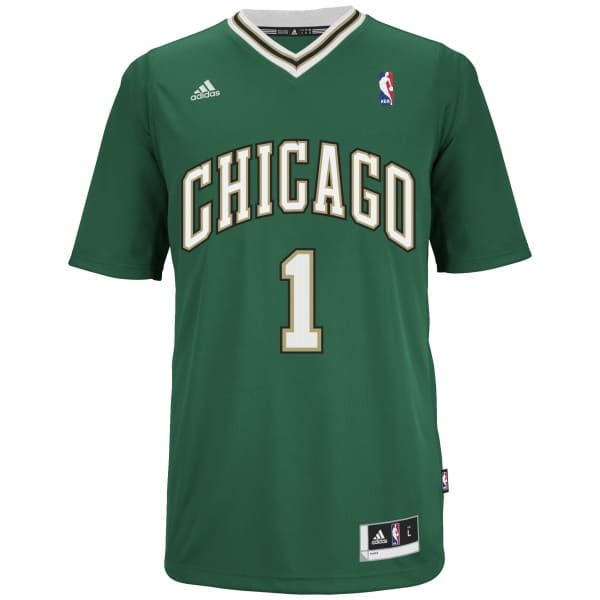 Whilst the Bulls, in their own celebratory jerseys, as seen with Joakim Noah below, went down 97-85 to the Oklahoma City Thunder.
The adidas St. Patrick's Day Collection is available at www.nbastore.eu and jersey prices start at £75.
Images: NBAE/Getty Images