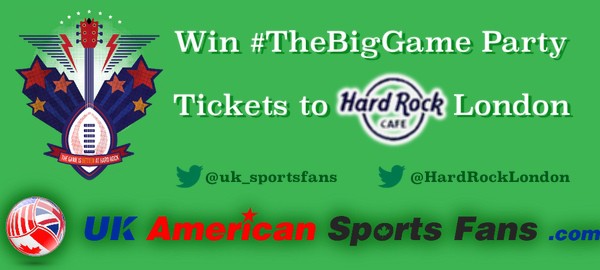 Denver Broncos held off the San Diego Chargers to win 24-17 in a hard fought contest, and now host Tom Brady and the New England Patriots next Sunday night.
It wasn't a convincing powerhouse offensive display by the Broncos but they never looked threatened until the Chargers took a gamble with an onside kick and put some pressure on in the last two minutes. Two 3rd down conversions in the closing moments sealed the deal, and sets up another Manning v Brady encounter.
Demaryius Thomas opened the scoring finishing off a 14 play 86 yard drive on the Broncos opening drive, his 2 yard catch from Manning sent the Broncos on their way, and then in the second quarter Wes Welker scored from the same distance from another Manning pass.
In between these two scores was a Nick Novak field goal attempt which from 53 yards would have matched his career long, but it sailed wide just as the wind dropped which would have helped it inside the upright. Halftime then and not the high scoring game many thought it would be, two scores and a 14-0 lead for the Broncos.
Denver's Matt Prater added a field goal to extend the Bronco lead to 17-0, in what would be the only score of that 15 minutes.
The fourth quarter and through desperation the Chargers came to life. Rookie Keenan Allen scored the first of his two touchdowns from 16 yards. Knowshon Moreno then restored the 17 point advantage with a 3 yard run. Allen then caught his other score, again a 16 yard effort from Philip Rivers,
San Diego down by 10 with just over 5 minutes left chose to onside kick, they duly recovered the kick and went on the march again. They quickly got into field goal range and Novak got it right this time. So with the margin reduced to just 7 points it was edge of the seat stuff.
Just when they needed him most Manning kept his cool and on a 3rd and 17 he connected with Julius Thomas, and then on a 3rd and 1 Moreno dived through the line to put a line under the Chargers season.
If you suggested to anyone that before the game you would hold Manning to 230 yards passing and the scoring machine of the Broncos to just 24 points you could have thought that the Chargers could have sneaked this one. They so nearly did, but it is just about right that on the balance of play Denver went through to host the Championship game next week,