With only a few hours until the 2014 NBA All-Star Game gets under way at the Smoothie King Center – home of the New Orleans Pelicans.
All the action will be screened live from 12:30am on BT Sport 1, where East meets West for the 63rd time. Can the West close the gap and produce a record-breaking fourth win in a row or will the East regain the crown?
In the meantime, take a look at what's new on offer from Foot Locker this week tying in their Approved Heat campaign.
LEBRON 11 GATOR KING
Inspired by the fearsome alligator, the king of the bayou, the LEBRON 11 Gator King is a bold expression of royalty and power. Gators, often a symbol of protection in New Orleans culture, influence graphic textures throughout the shoe.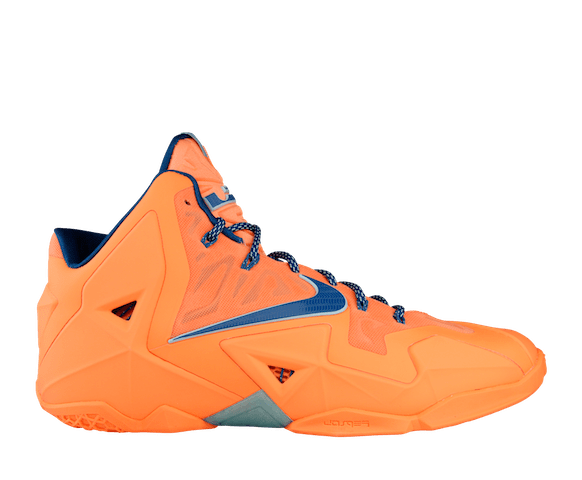 Invisible to the naked eye, hand-drawn patterns come to life as the Hyperposite bucket of the shoe glows in the dark. The musings of majestic colour in deep purples, greens and gold are derived from the "Rex" – king of carnival celebrations.
KOBE 9 ELITE MAESTRO
Nike Basketball pays tribute to the masters of Jazz in its birthplace. Like great jazz musicians who play instinctively, Bryant brings a similar improvisation to his game.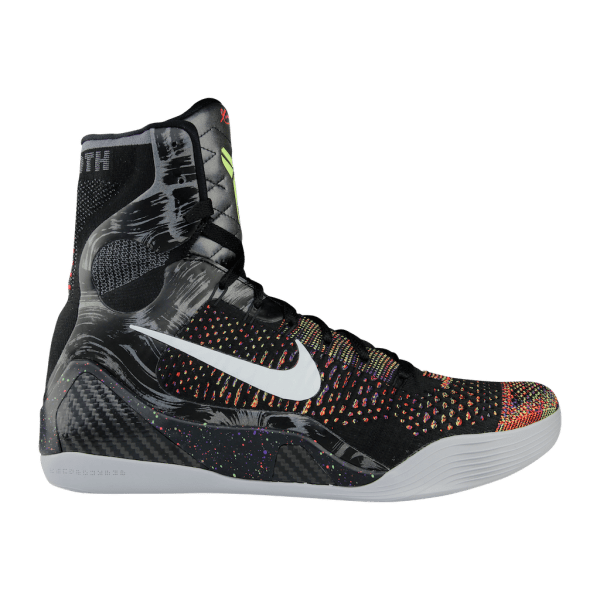 Paying homage to this classic genre and some of its greatest musicians, the KOBE 9 Elite Maestro uses accents of brass in the upper. A glow-in-the-dark outsole pops at night, just as the jazz clubs swing into action. The upper includes additional, secret glow-in-the-dark symbols.
KD VI ILLUSION
Not everything is what it first appears to be in New Orleans. Similarly, Durant defies the perception of a near seven-footer – an illusion of sorts. His limitless scoring range is redefining the perception of a forward.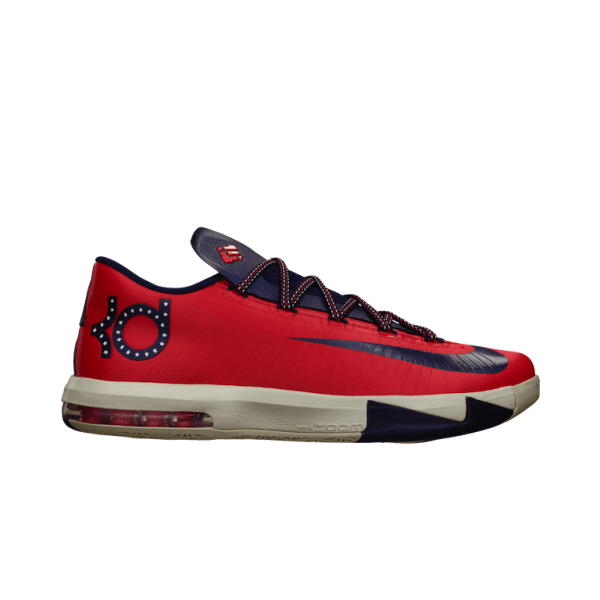 Celebrating the magic of KD's versatility, the KD VI Illusion showcases hand-drawn patterns on the upper emulating Durant's fluidity on the court. A glow-in-the-dark outsole also represents the "spark" of KD's game.
Take a look as well to see what else is in the Approved Heat range from Foot Locker as we found out last month, including tonight's All-Star jerseys for both the East and West!
Get in the mood for the NBA All-Star Game tonight by watching the NBA's Top 10 Plays from last night's Sears Shooting Stars Competition, Taco Bell Skill Challenge, Foot Locker Three-Pointer Contest, and last but not least, the Sprite Slam Dunk Contest!