McFarlane Toys are renowned for their ability to craft highly detailed models of characters from films, comics, music and sports.
The geniuses at McFarlane Toys have touched the NBA with their greatness over the years and, to date, have produced 23 series of NBA figures.
Included in their collections, are star players Kobe Bryant, Tim Duncan, Shaq, Chris Paul and Dwight Howard.
But more fantastically, McFarlane spent time delicately sculpting the following non-stars:
Dajuan Wagner: I want McFarlane to explain why they did this. Seriously. There just isn't an acceptable answer to why they choose Wagner, that doesn't involve mention of them taking a lot of drugs.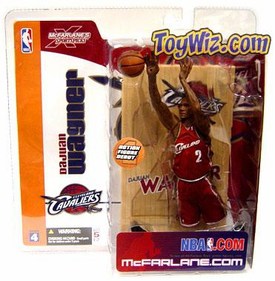 Juwan Howard: Howard may have had a solid season when he was crafted by McFarlane in 2002/3 but the Nuggets finished 17-65 that year. No-one deserves a model after that débâcle.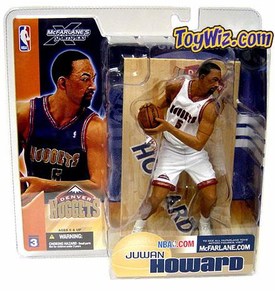 Adam Morrison: It wasn't his fault that he got injured but much like Jordan did when he drafted Morrison third in the 2006 draft, McFarlane jumped the gun.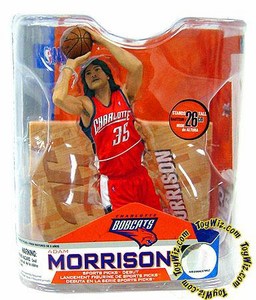 Kwame Brown: No no no no no no no.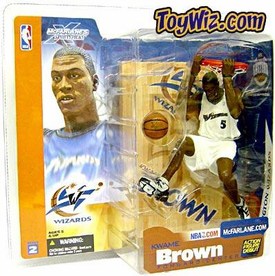 Wally Szczerbiak: Playing 64 games total in Boston means you're worthy of a life-like sculpture? I'll make sure to tell Bill Russell that!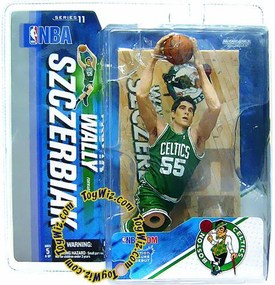 Still, at least they did a good job on the Legends…