It wasn't quite the game we were expecting but the Denver Broncos, who have been dominant all year long, booked their place in the Super Bowl with a dominant 26-16 win over the New England Patriots.
The final score didn't do the Broncos any justice as they never let the Patriots get their run game going and stifled Tom Brady in his passing, the Broncos outgained the Patriots 507-320 in total yards, and it would have been more but for New England's desperate attempt to come back late on in the game.
Matt Prater kicked the first of his four field goals in the game to open the scoring, this was the only score of the first quarter. After a slow start from both offences, the Broncos led by record breaking Peyton Manning, got the first touchdown of the game through Jacob Tamme, a 1 yard pass reception. The teams then traded field goals to end the half, the Broncos leading 13-3. The game far from over despite Denver's superiority.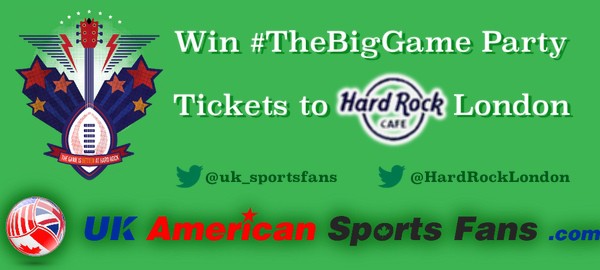 Denver got the ball first in the second half and took half the time off the third quarter clock as the drove the length of the field. Demaryius Thomas hauled in a 3 yard toss from Manning to extend the lead and land a big body blow on the Patriots. We've seen big comebacks before from Brady, but this was a big task now, especially as Prater booted the Broncos further ahead. Brady now in complete hurry up mode did get his team into the end zone with 9.30 left in the game. Julian Edelman grabs a 7 yard pass from Brady and the comeback was on.
Not this time though as the Broncos steadied their ship and saw Prater kick a huge 54 yard field goal to put the Broncos ahead by 16 with just over seven minutes left. Ever the competitor Brady took his team down field again and hit paydirt himself, scrambling in from 5 yards. They of course had to go for two points, but failed, and when the attempted onside kick was recovered by Denver that was it.
Peyton Manning finished the game with exactly 400 yards passing, Demaryius Thomas snagging 7 balls for 134 yards.
Denver have been the best team all year and so its only deserving that they end up in the big game. The Patriots can look at the season with mixed emotions having come so far with an injury ravaged roster.
It is however the Denver Broncos that go on to represent the AFC in the NFL show piece game in two weeks time.